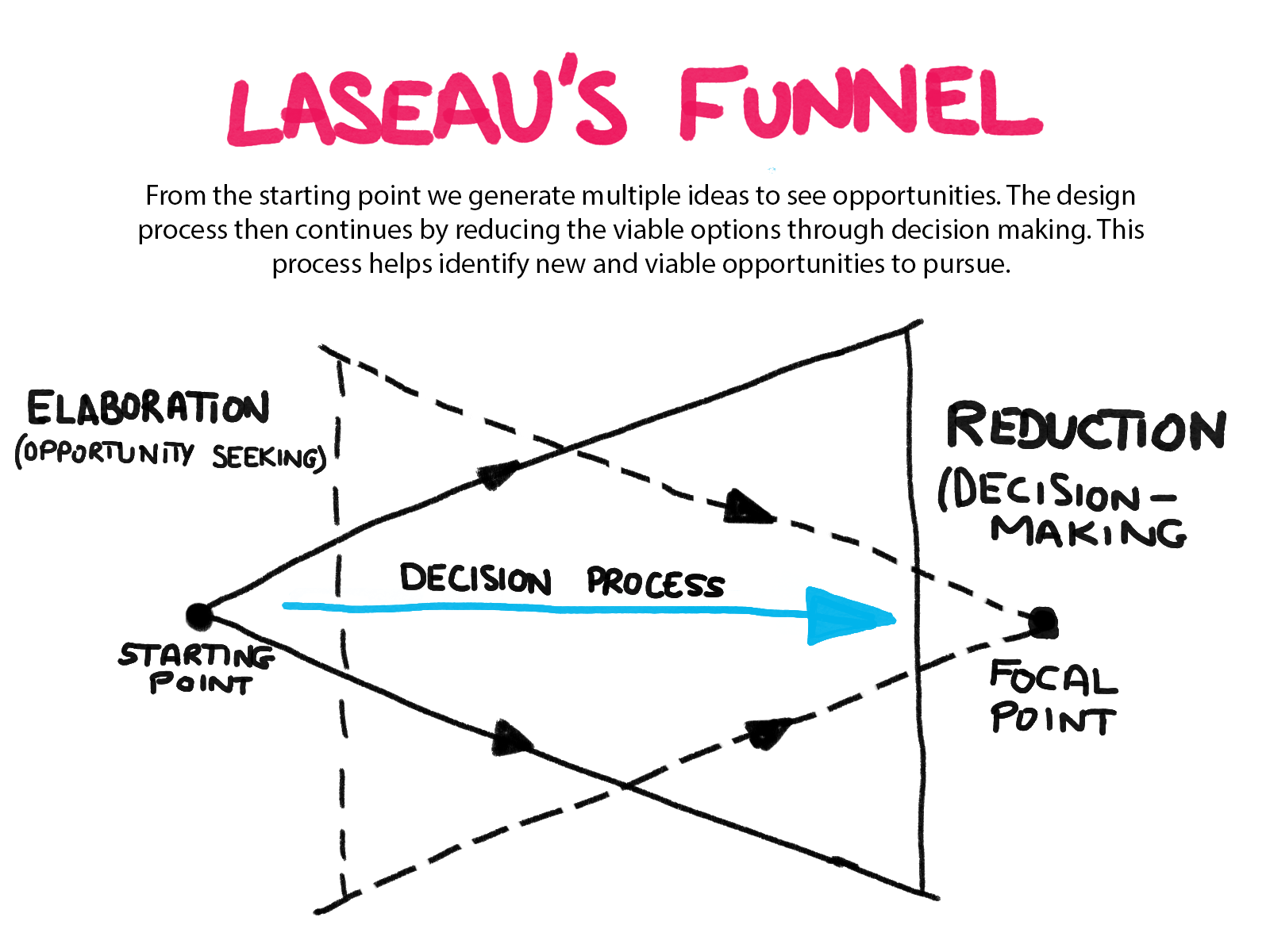 From the starting point, we generate multiple ideas to see opportunities. The design process then continues by reducing the viable options through decision-making. This process helps identify new and viable opportunities to pursue.
Want to learn actionable ways to overcome your inner blocks so you can achieve your creative potential?
Subscribe to my newsletter to receive insights, tips, and the latest updates in your inbox.