Carpe Momentum!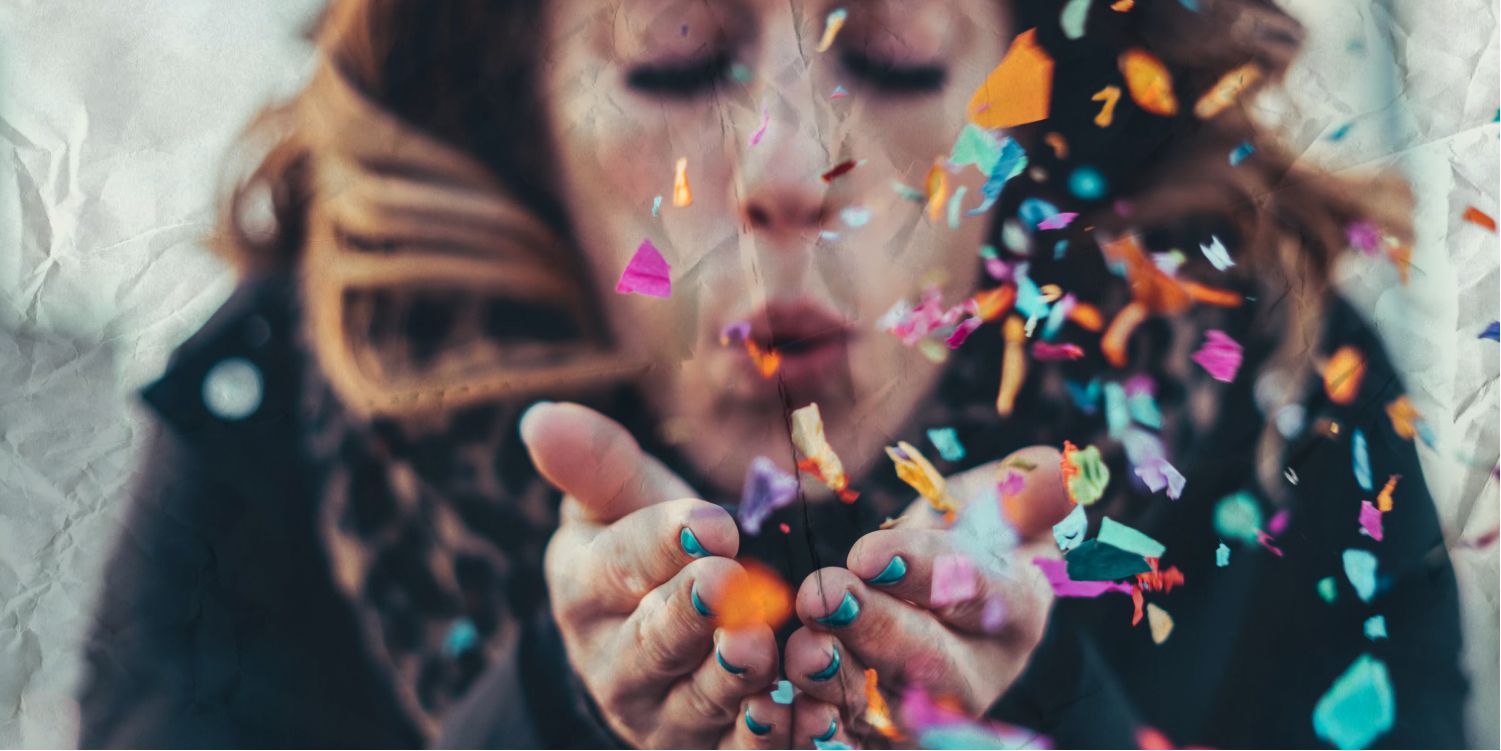 This moment is all that is real
How are you planning to show up today, at home, at work, for yourself?
As soon as the day starts, we get lost in our default mode network, a state of mind where our minds wander and daydream. We get lost in stories of what happened in the past and what could happen in the future. We start worrying about our day, our work, our interactions, our responsibilities, and we forget to live in the most critical moment, which is right here and now.
This very moment is our reality, not what happened a few hours ago, and certainly not what will happen in the future a few hours from now.
This moment is where we can show up and lean into our work and life and bring our whole selves to every interaction.
This very moment is all we have, so make the best use of it, however insignificant it feels, no matter how hurried the world around us is, take this moment and make the best of it.
This moment is an opportunity to begin once again.
This moment is all we have.
This moment is our life.
This moment is real.
Carpe momentum!
With gratitude,
Rizwan