3. Helping designers from underrepresented groups focus on the craft of design with Shujaat Syed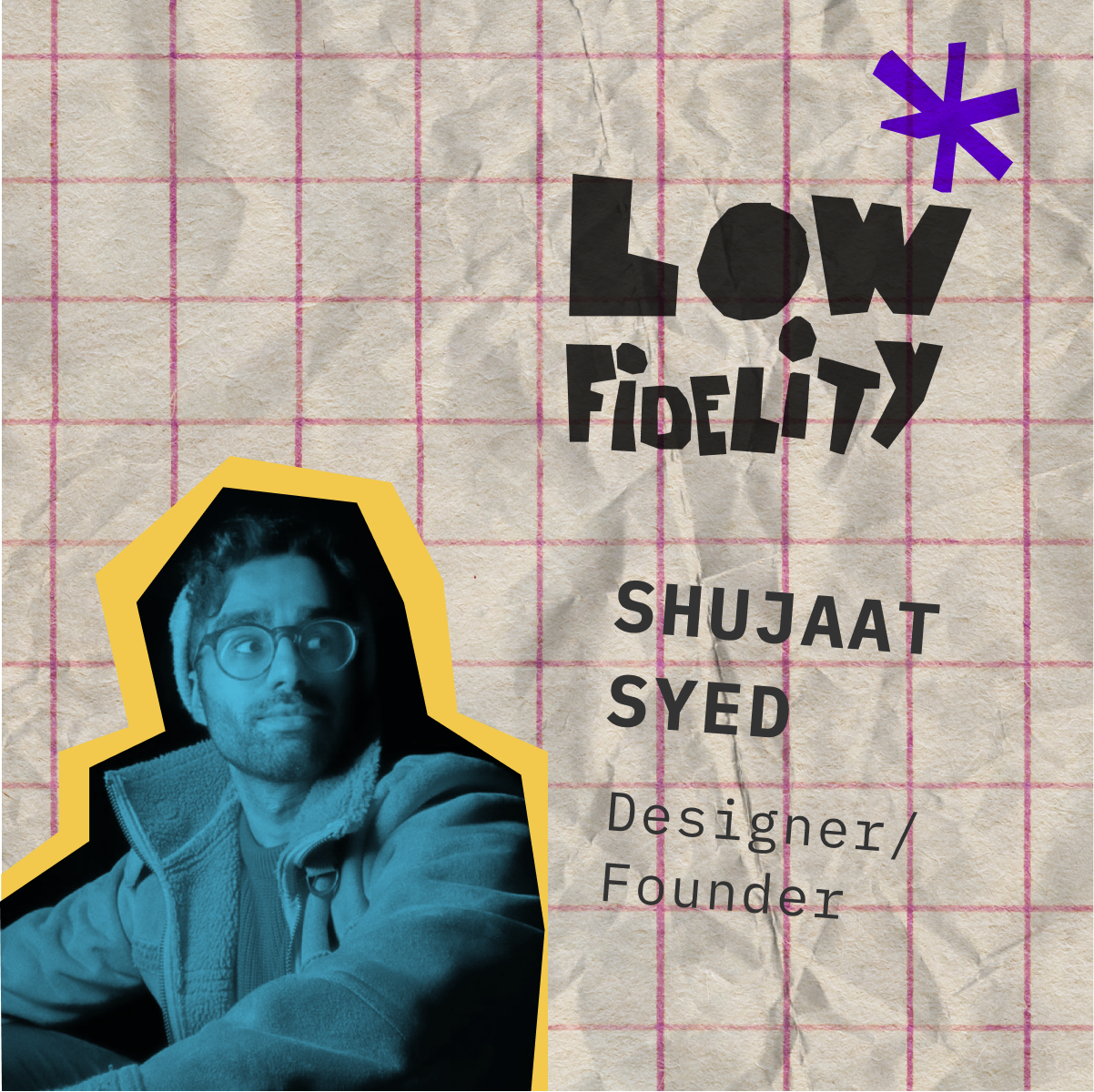 Design leadership is all about taking action. I recently had a wonderful conversation with Shujaat Syed, who noticed a lack of mentorship opportunities for designers from underrepresented groups so he took action and started Super Session, a mentorship program and has already graduated the first group of designers.
Hear his inspirational story to learn about mentorship and focus on the craft of design in the latest episode of Low Fidelity.
Learn more about Shujaat Syed