4. Taking action to make opportunities for yourself with Candice Yee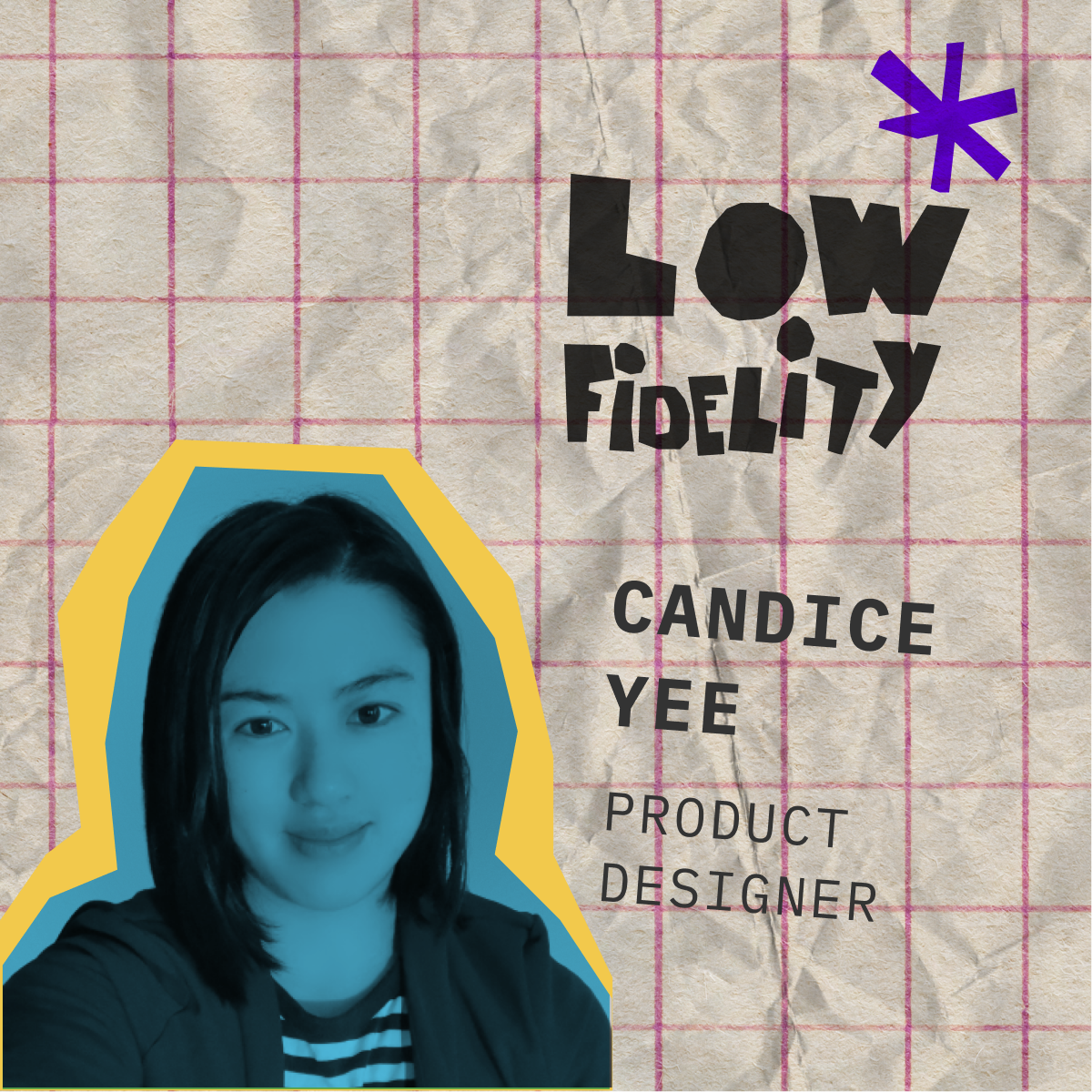 My guest today is Candice Yee, a product designer from Toronto who is currently working in the insurance software space for a consulting company based in Winnipeg. Her work experience spans across industries such as e-commerce, marketing, and startups. She takes a holistic approach in her design process, engaging in all disciplines to experiment and push new and exciting boundaries. In the past few years she has worked abroad in Melbourne and Kuala Lumpur where she created a UX meetup group to learn and gain perspectives about the industry outside North America.
What I really love about Candice's story is that she doesn't sit on the sidelines waiting for things to happen. She takes action to make things happen to open doors for herself. I was really inspired by how she moved to Kuala Lumpur and in spite of being an introvert she started a meetup group to connect with other people in the UX scene there. I know that would have been the last thing I would have thought of or have the courage to do if I was in a completely new country.
Key highlights from our conversation:
Take ownership of your career and take the steps needed to make the best of your situation.
Find opportunities to connect with designers and to build your network, you never know where it will lead to.
We need to keep getting better at taking feedback which will help us grow as designers and keep some separation between our work and ourselves to not get too attached.
When starting out we all face hurdles and challenges but if you connect to your passion for creating great experiences you can ride out those career challenges.
Even introverts can get out there and enjoy the benefits of networking.
So I am excited about the challenge Candice shared with us. Our challenge is to connect with at least one new person a month which will help us learn and grow our network. I know I will join the challenge with you. I would love to hear how your challenge goes. You could even reach out to Candice to start things off.
Let the challenge begin!