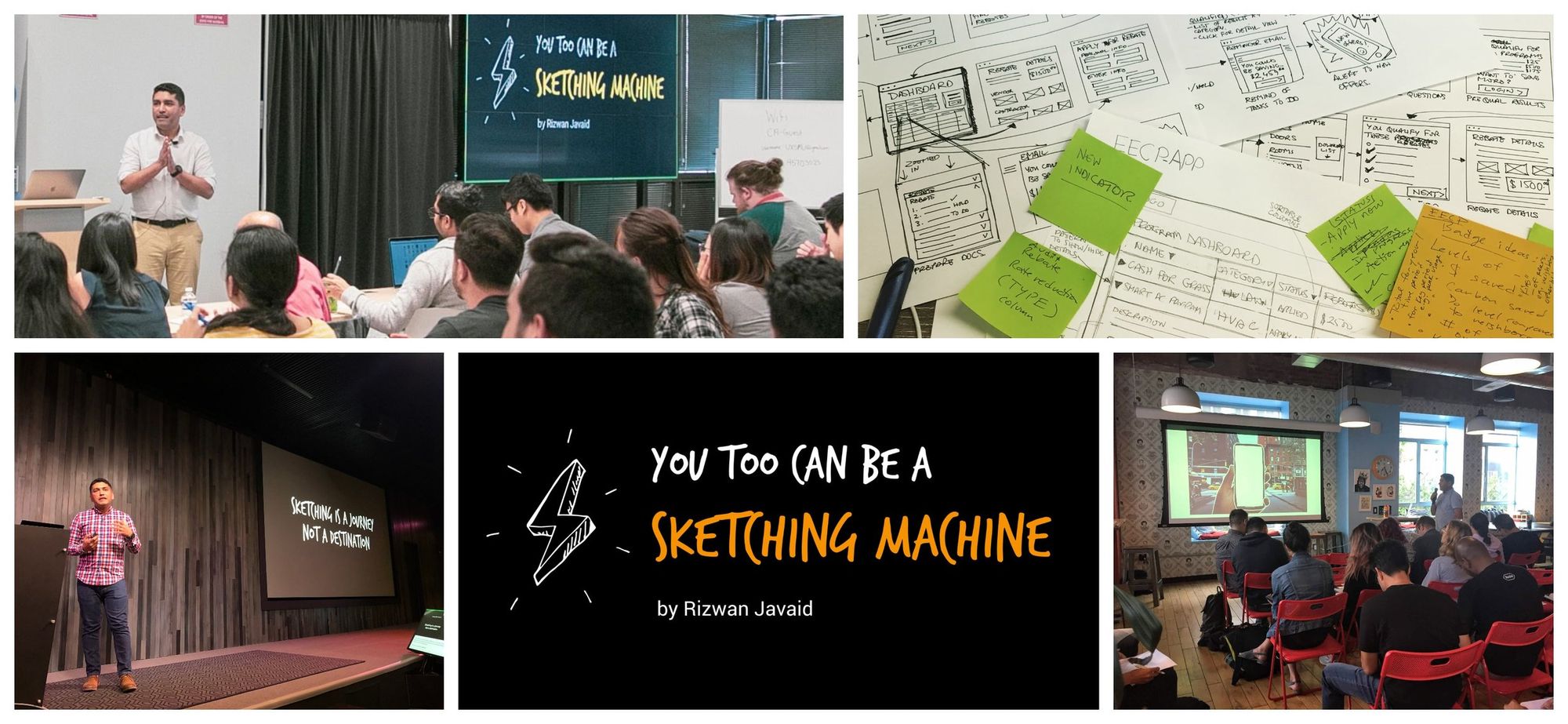 Hi, I'm Rizwan. Welcome to my personal website.
My goal is to enhance people's lives through design by creating engaging digital products.
I spend my days at Slalom as a Senior UX Designer where I partner with my clients to build digital solutions that enrich the lives of their customers.
I help creatives unblock their inner challenges so they can reach their true potential.
I also publish a newsletter and a podcast to help creatives overcome the inner obstacles by developing a strong and resilient mindset so they can do their best work, gain creative freedom, and reach their true potential.
🎙Listen and subscribe to the Low Fidelity podcast. You can find it on Spotify, Apple Podcasts, and Google Podcasts.  
👇🏽Subscribe to my newsletter below to learn how to tackle the inner challenges you face so you can reach your true potential!